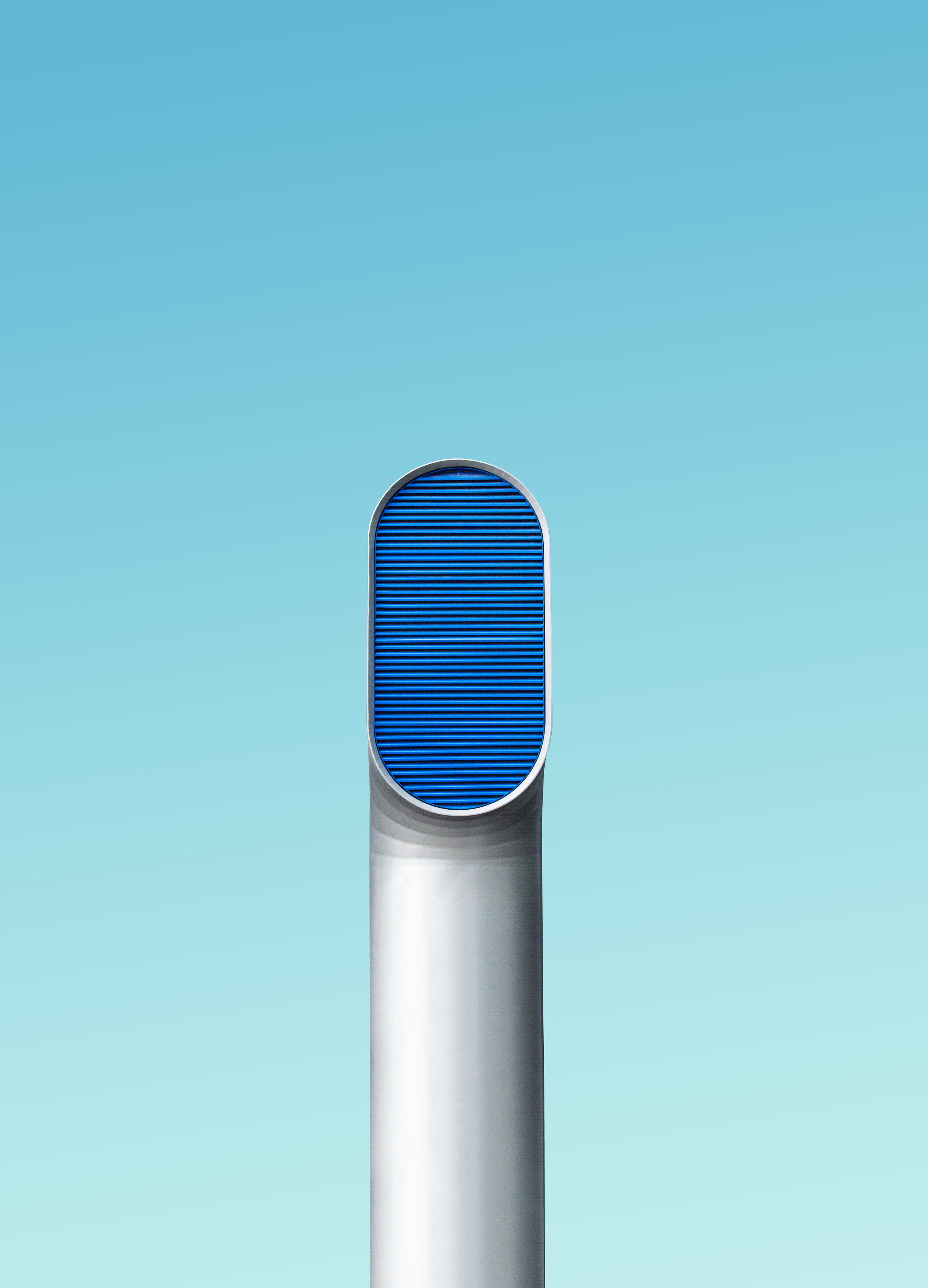 Commissioning Management & Consultancy, 3rd Party Witnessing & Validation services
IPT Design LLC Commissioning
At IPT Design LLC our Commissioning Consultants provide an independent service to our clients to deliver projects with known performance characteristics in a controlled and managed manner.
Our team of experienced Commissioning Consultants can provide the single solution for commissioning overview, planning, management, validation and ongoing verification of building services systems, ensuring that they operate within design tolerances, therefore avoiding costly downtime and occupier complaints. Ultimately we believe our approach to Commissioning Consultancy Services will continue to be used as an industry benchmark for the future.
IPT Design LLC's Commissioning Consultants can also provide Project Management services including:
Quality inspections

Risk Management

Value Management

Design Management

Planning and programming management

Procurement services
Associated with all Mechanical, Electrical, Public Health and IT Infrastructure Installations and Services
Services we provide
Our Commissioning experts will bring their experiences to the building construction process ensuring a fully considered approach to the building, procurement and services installations, we offer the following services:
Validation of building services installations prior to fitting-out.

Programming and co-ordination of the commissioning process to ensure this is fully integrated with the overall programme.

Track key milestones with an overall view to final Commissioning.

Provide regular reports with focus on the critical commissioning periods.

Interview and vetting of specialist sub contractors.

Management and control of all off site testing.
Provide a single point of contact for all specialists.

Provide consistent, unbiased witnessing by independent professional commissioning consultants.

Management of the latest requirements of part L2 building regulations including building airtight testing and commissioning documentation.

Management of the final environmental integrated services testing.

Management and technical input into quality O&M documentation and client training.

Air conditioning inspection reports and certification.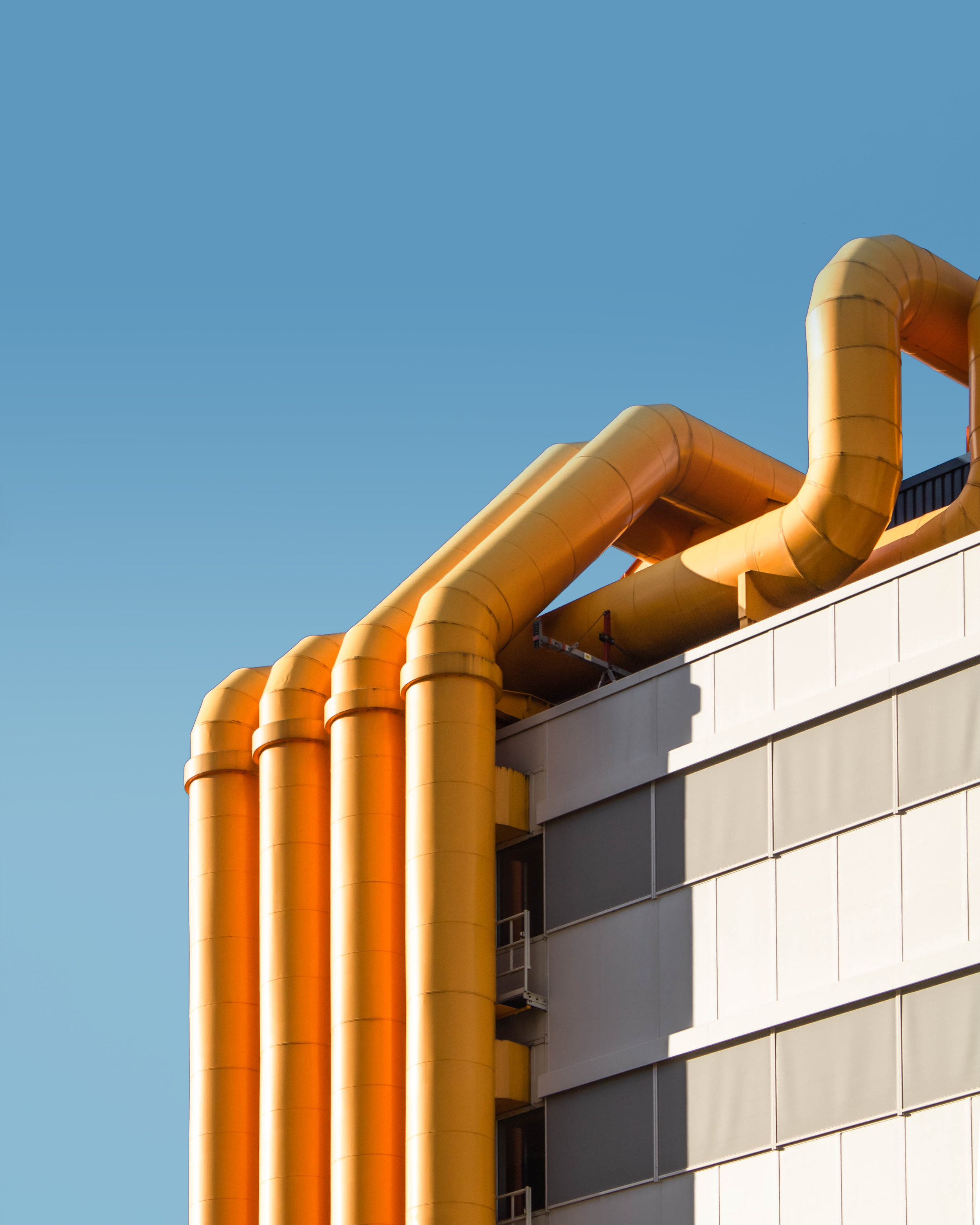 Our early involvement with a seamless interface between the design and commissioning teams is a key to a successful and timely delivery of any project. Verification / validation and commissioning input at an early stage and throughout the project development ensure high quality system performance and reduces the risk of programme and cost overrun. Our approach gives an independent and unbiased overview of the whole design and construction process.
Our experienced commissioning managers monitor critical milestone dates throughout the installation period and advise the project and construction team of the potential impact on the commissioning programme and ultimately the project completion. Monitoring the commissioning process in this way improves productivity at the installation stage and promotes early contingency, rather than relying on the commissioning period as a buffer.
We aim to promote industry awareness that the commissioning period cannot be reduced or accelerated without compromising quality.
Our experience has shown that a direct appointment by the client or the project manager enables us to provide maximum benefits to the design and construction process. Early involvement in the conceptual stage of the project ensures the commissioning process is fully considered from day one
Our experienced commissioning managers will provide a single point of contact for the commissioning process, co-ordinating and managing the system specialists. We will liaise with the design team; main contractors and sub-contractors to ensure the buildings are fully commissioned and achieve the original design intent. Our hands on approach to chairing and attending project meetings ensure a fully integrated approach to the project.
CMT
What is Commissioning Management
Commissioning management is a sub project within the project itself for every project, with a specified scope to ensure that all commissioning activity from the start of the main project phase (initiation of the project) to the end of the project (hand over) has been managed properly, coordinated, executed, witnessed and completed successfully in a safe manner and to ensure the deliverables are accepted by the client / end user
What is a Commissioning Management Team (CMT)
For large projects, the commissioning process usually comprises planning, execution, and control of hundreds of thousands of inspection and test activities on "commissionable objects", such as instruments, equipment, skids, modules, circuits, loops, systems and subsystems. In this case, the large volume and complexity of commissioning process, and the need to guarantee successfully and safe completion of this process normally require a team of professional engineers and managers, known as the CMT - Commissioning Management Team
What is the main objective to appoint a Commissioning Management Team
The main objective of the Commissioning Management Team is to manage the overall commissioning activities, which is vital to the success of any project. IPT DESIGN LLC can offer a full Commissioning Management service covering all Building Services in line with CSA and other Commissioning Management standards.
The Commissioning Management Team needs to be involved as early as possible in the project to ensure that the design is commissionable and ensure the services installation progress is in line to ensure systems are ready to commission. IPT DESIGN LLC can provide their professional Commissioning Management Team to fulfil such a demanding role.
At what stage is a Commissioning Management Team to be appointed
The Commissioning Management Team (CMT) is preferably contracted directly to the building owner / consultant / main contractor as a third-party independent representative to ensure unbiased performance of the CMT.

It is highly recommended by most industry experts and standards that the CMT be an independent third-party consultant directly contracted to the end user / client, and reporting directly to the end user / client.

It is also highly recommended that the CMT be contracted early in the project planning stages, included in design phase, and maintained throughout the design, construction, and final acceptance of the project at a minimum.

Having the CMT on the team early provides opportunity to identify possible operation, installation, testing, and performance issues long before they become a construction issue.
With whom CMT have to work and what is their responsibility in the project
The CMT works closely with the owner's representative, building / facility operating engineer, architect, design engineer, general contractor, and all trade subcontractors.

The CMT typically is responsible for leading and managing the project commission process (design and / or construction) and works closely with the design, construction, and operation teams in a co-operative work environment that focuses on teamwork throughout the building's design, construction, and post construction.
What are the required abilities of the CMT
A Commissioning Management Team should be able to add values to the project.

They should be able to create positive working relationship with all parties involved in the project and not pointing fingers when issues arise.

They should be clearly identifies the owner's project requirements.

CMT should be clearly aware about the project goal and responsibility of each team members.

CMT shall be able to give constructive criticism while issues arise also being able to listen attentively.

CMT shall be locally and /or internationally approved by the concerned authorities.
What performances are expected from the CMT
CMT should be able to perform as support service for design, material and other documents submittals and O&M manuals review etc.

CMT have to develop Testing and Commissioning process for the project and documenting the commissioning efforts.

CMT have vital role in design and construction meetings.

They have to observe site construction activities and factory testing( FAT).

Manage, supervise and observe the functional testing of systems and equipments.

coordinate & prepare commissioning specifications (if not available).

Coordinate, develop and maintain commissioning plan thorough out the project / commissioning life cycle.

Manage, Coordinate and compile commissioning deliverables / documents.

Manage & Coordinate training for client, FM and O&M Team.

Perform as an authorised team to issue permits during commissioning.

Support and coordinate for the preparation of project hand over documents / deliverables.
Why appoint IPT DESIGN LLC as the CMT Consultant
IPT DESIGN LLC can offer full commissioning Management service covering all building Service in line with CSA and other international & local standards for a successful & smooth completion and hand over of the project.

We have a highly experienced and professional team of managers, engineers and documentation personal.

We are able to create positive working relationships with all parties involved in the project through out the project life cycle.

We are capable to perform the all the responsibilities described in the above sections.

We can act as an independent commissioning certifier witnessing and accepting the testing and commissioning activities on behalf of the client / end user.

We can also provide a commissioning validation service to assist with in project team.
The images below show a brief description of the IPT DESIGN LLC Commissioning Management Process
Our Services - MET
(Mechanical Electrical Technology)
Industry Experience
IPT Design LLC consultants have a number of years of experience in this field having completed Commissioning related projects in the UK previously. With climate change and the greater emphasis placed on green building technology in most of today's projects, the role of Commissioning has become an even greater asset. IPT Design LLC experience means we can help your organization develop its Commissioning framework and provide the necessary guidance to meet guideline standard. Typically, in setting up a successful Commissioning framework, an organization can achieve operational savings over the first five years of occupancy as a direct result of investment in commissioning. This is an excellent return on investment in any business model.
Commissioning Projects
Below is a selection of our Commissioning projects. To see more click here