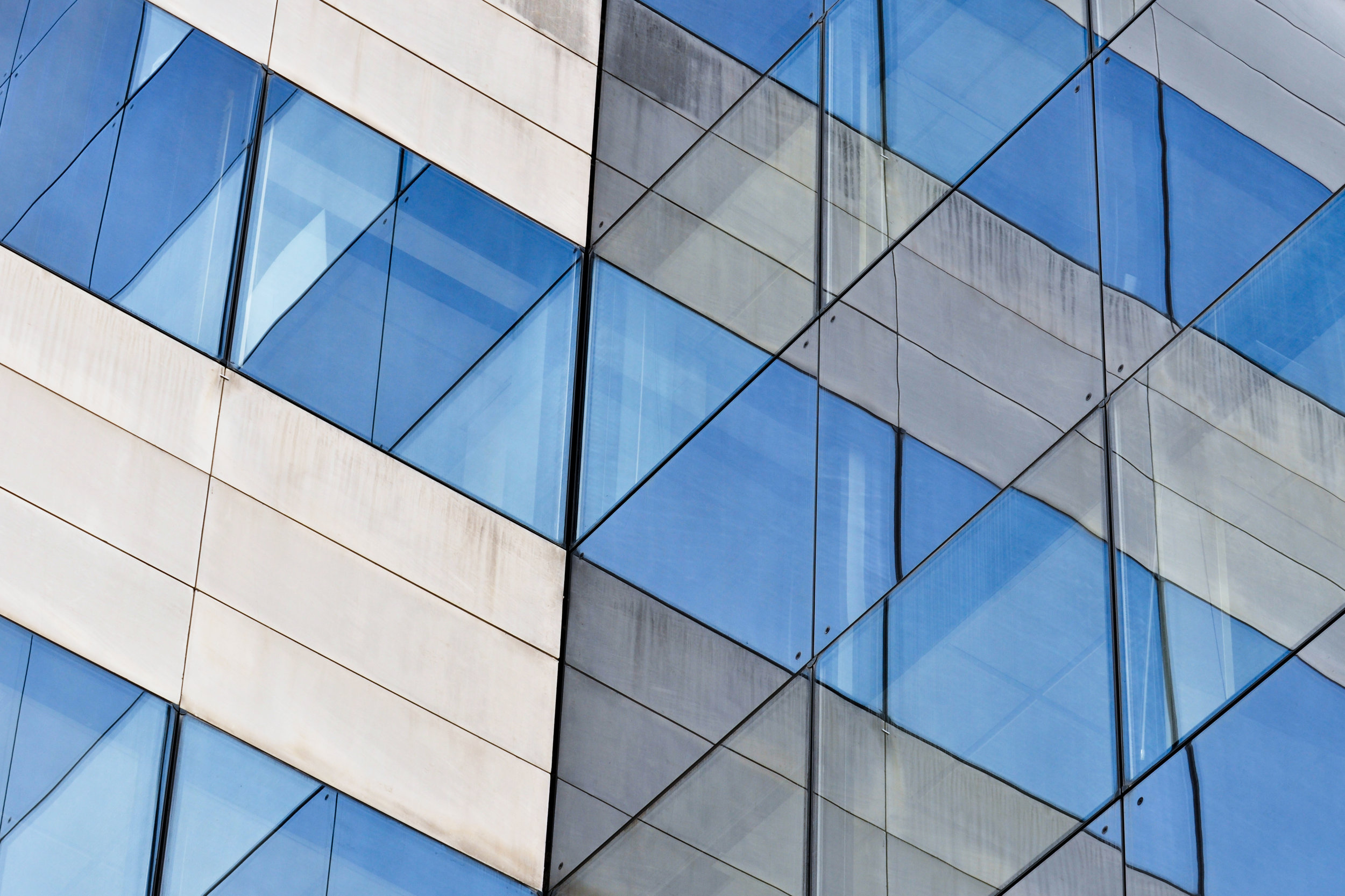 Engineering
Building Services
We provide Clients with a first class pro-active professional service.
Our partners' and staff's expertise ensures high levels of competence, whilst our project teams provide extensive experience in all aspects of building services.
We are a partnership orientated practice, with a team based approach; developing innovative engineering solutions which satisfy our Clients' requirements, whilst recognising the importance of sustainable design, energy efficiency and life cycle costs.
We are dedicated to providing the highest level of service to facilitate your requirements and ensure the expectation of your working environment is achieved.
We recognise the importance of sustainable design and encourage the design of building services to current best practice.
Along with our design skills, our Project Management team can provide a turn key solution to our Clients giving great benefits and added value. Our lines of communication are excellent, being able to respond instantly when necessary, accommodating the most demanding of Clients.
We are a dedicated organisation who can manage all aspects of your project, from setting up on site, to the programming of essential works, ensuring your project is completed on time and within budget, covering all disciplines including supervision, planning, Health & Safety and the management of the testing and commissioning process.
Our early appreciation of the Client's needs is essential, combined with a sound outstanding of the nature and range of activities to be carried out within the building
Mechanical Services
Air conditioning

Catering installations and systems

Combined heat and power, group and district heating systems

Fire protection and life safety systems

Gas installations

Heating and ventilation installations

Mechanical handling and document distribution systems

Computer installations
Electrical Services
Commercial and decorative lighting installations

Electrical systems including power, lighting and specialist systems

External electrical systems floodlighting, car park lighting etc.

High voltage and low voltage power distribution systems.

Power generation plants including Uninterruptible supplies

Security protection systems
Public Health Services
Public health services

Water distribution installations

Sprinkler systems

Sanitation services
Vertical transportation
Lifts, escalators and other transportation systems

Lift traffic analysis

Design, testing and witnessing
Project Management
Quality inspections

Facilities Management

Risk Management

Value Management

Design Management

Planning and programming management

Procurement services
CAD Design Services
BIM

Revit

3D Modelling

2D Drafting

Site surveying

Building Services Coordination

Record drawings
Engineering PROJECTS
Below is a selection of our Engineering projects. To see more click here